Call Us Today At 714-881-8000
3 Reasons to Trust Creative Resources Technology Group
to Support Your Computer Network
Creative Resources Technology Group: trusted computer support for businesses throughout Orange County, Los Angeles County, San Diego County and the Inland Empire – Let us help you today!
Maybe you're concerned with the current rising costs of your IT services, or maybe you are just running short on time because of your expanding business and need to hand over the reins of some services to someone else. Whatever your reason, we can help you with quality IT services today.
Your business can save money and time today with Creative Resources Technology Group's managed services, network solutions, IT support and more.
With Creative Resources Technology Group solving your IT issues, you can:
Start using your time wisely – With the basics of your company all under control, you can focus on more profitable ventures for your company.
Save capital for important projects  – With our flat rate IT and managed services, you'll save cash every month that would have been otherwise used for your technology breakdowns.
Enjoy exemplary uptime – Don't worry about your network being down at awkward times anymore. With Creative Resources Technology Group's 24/7 monitoring, you can trust your network will be running when you need it.
Our custom service packages deliver what you need and want without overstepping the boundaries of your budget. From cloud services to data backup, we're here to team up with you and your company for expert support.
So if your company is in Orange County, Los Angeles County, San Diego County and the Inland Empire, Creative Resources Technology Group can help you today.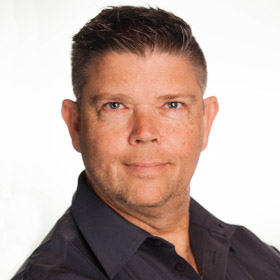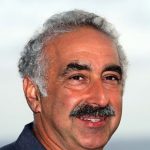 "Extremely Reliable, Knowledgeable and Responsive"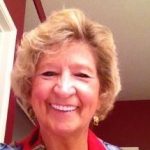 "Paved The Way To A New World"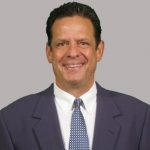 "CRTG Is Now Our Trusted IT Partner"
Not Ready To Call Us Just Yet?
If so, we would at least like to send you a copy of our recently published report, 16 Critical Questions You MUST Ask Before Hiring Any IT Company.
Even if you aren't ready to make a change right now, this free report will explain in simple, non-technical terms what you need to look for when outsourcing your IT support, as well as cost-saving strategies, insider tips and 16 revealing questions you MUST ask any computer consultant before giving him access to your computer network. If your current guy can't answer a confident "Yes" to all 16 of these questions, it might be time to look for someone else.
Simply fill out the form here and we'll send you a copy today!